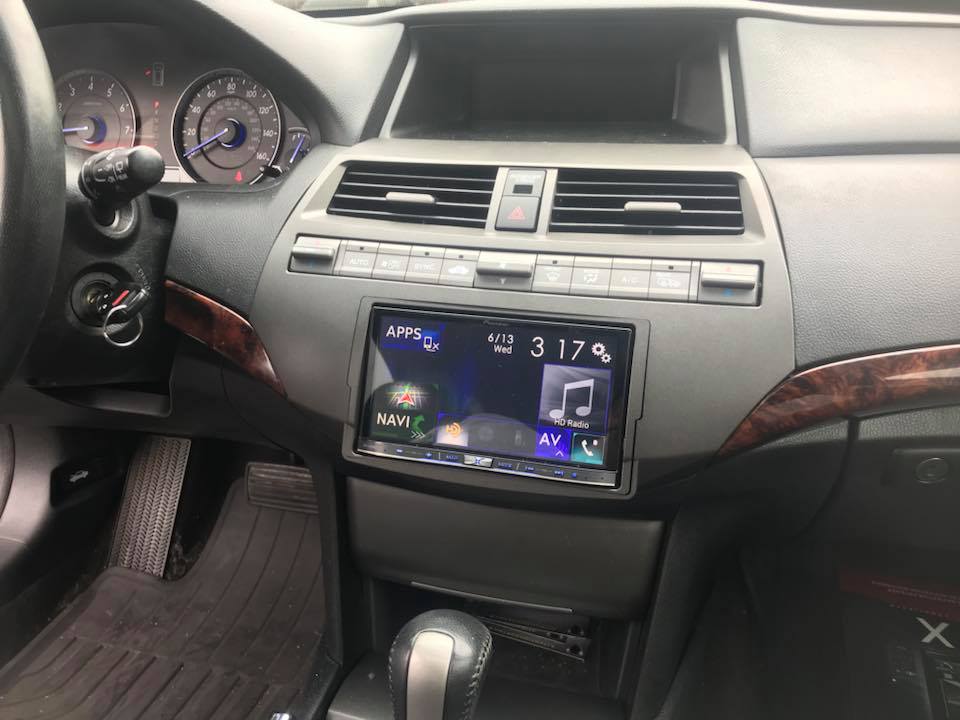 We weren't all born with a great sense of direction. In fact, we all know someone who could get lost trying to exit a grocery store parking lot! The simple truth is that navigation can be frustrating for anyone, even the most aware driver—especially when you're traveling to a faraway or unfamiliar place. All it takes is one wrong turn to set you on a maze of winding roads, or plop you on a one-way road heading in the wrong direction.
If you're sick of being late to important events as a result of getting lost on the way, or simply want to avoid the stress that comes with relying on your smartphone's spotty signal, it's time you took advantage of all the convenience that today's technology has to offer. Say goodbye to bad cell reception, distracting windshield mounts, and dangling wires—and say hello to a mobile navigation system installed by Capital Customs! Serving Albany and environs, we're here to make getting lost a thing of the past. Whether it's a portable car GPS device or a comprehensive in-dash navigation system, car GPS technology is the latest in convenience and simplicity. This navigation solution is perfect for any vehicle make or model.
Contact us today to learn more about how we can provide you with a top-of-the-line car GPS system that will make it easier than ever to get where you're going!
Benefits of Installing a GPS Navigation System
Car navigation system equipment is straightforward and easy to use. With features aimed at providing outstanding convenience, your in-dash navigation system will prove to be one of your most valuable purchases in years. Your high-tech navigation system will guide you safely and easily to your destination: all you have to do is type in the address and steer.
At Capital Customs, we offer a wide range of GPS navigation system options. Some of the features include:
Turn-by-turn navigation
Image and voice cues
Estimated time of arrival
Immediate rerouting
Point-of-interest locator (to map out gas stations, dining, or other nearby attractions)
The cutting-edge technology of mobile navigation systems is here to make your next road trip a memorable one—for the right reasons. Just let us know which features you're looking for in an auto navigation system, and we'll help you choose the best unit to meet your needs. Our expert installers will mount your in-dash navigation system in a central position for simple operation and accessibility.
Backup cameras are also available from our shop! Whether you want a standalone backup camera device or one that's integrated with your dashboard, we've got you covered.
To hear more about car GPS navigation systems and backup cameras, call Capital Customs and speak with a mobile electronics specialist today!