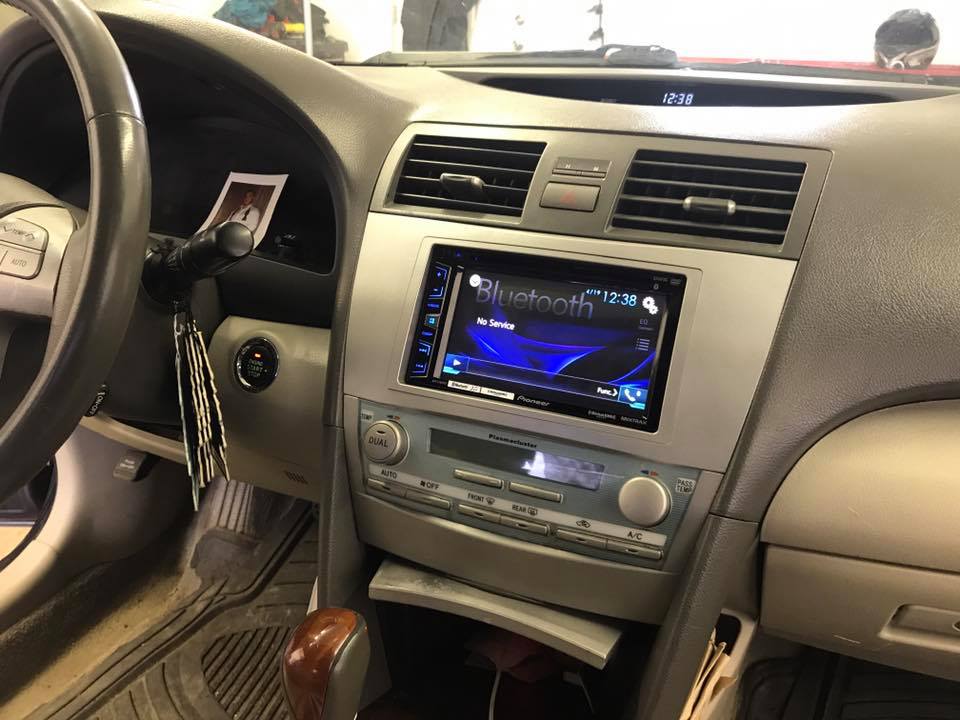 Countless accidents have occurred because distracted drivers were busy talking on their cell phones. Paying partial attention to the road and having only one hand—or no hands!—on the wheel may not seem like a big deal at the time, but unfortunately, statistics say differently, and so does the law. It is illegal for drivers to use cell phones while driving in New York and numerous additional states; meanwhile, even stronger restrictions on driver cell phone use are frequently being added to the books. Thankfully, there is a way to avoid legal troubles while still being able to take calls on the road—Bluetooth device integration by Capital Customs.
Hands-Free Safety on the Road
If you're planning a trip and want to enjoy unbroken contact with friends, family, and coworkers, a car Bluetooth is the natural solution. A Bluetooth car device allows you to take all your calls without compromising on convenience or safety. A Bluetooth for car system works with your vehicle's on-board audio system, allowing you to make and receive calls easily, without crooking your neck or taking your attention off the road. Plus, it's an easy way to play music from your smartphone through your car's speakers.
Bluetooth car integration offers many features, including:
Incoming caller ID on an easy-to-read screen
Easy phone menu access
Contact list
Easy hang-up and answer
Crisp, clear sound for both Bluetooth user and conversation partner
Seamless connectivity for playing music
Great Sound and Great Looks
Don't worry about a clumsy appearance—the team at Capital Customs knows how to make your car Bluetooth system fit seamlessly with your interior, without hanging wires or mismatching enclosures. When Capital Customs is finished, your aftermarket Bluetooth car device will look as though it were installed right in the factory. Forget about having to fumble for your phone, and enjoy the easy-to-use convenience and great looks of Bluetooth device integration.
The professionals at Capital Customs have more than 13 years of experience in performing vehicle electronics installations. Never miss a call because you're behind the wheel again! Contact Capital Customs today to install Bluetooth for car travel, or to learn more about the process from our knowledgeable and passionate staff.